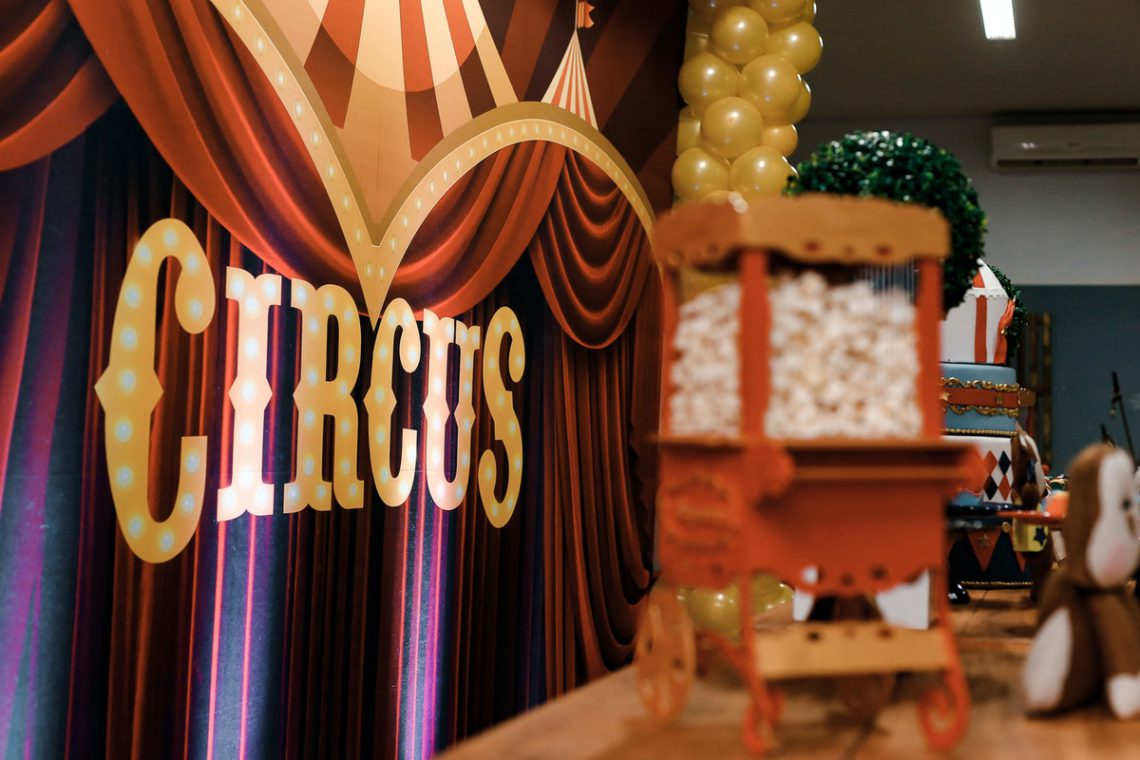 Everybody loves a grand party, don't they? And right now people are crying out to be entertained, down a few bevvies and some great tucker in a nice social setting with friends, family or even people they grab off the street.
Seriously, we're not sure we'd go that far, but it's been a challenging couple of years and it's looking as though there might be light at the end of that gloomy tunnel we've been through.
Some people are just naturally gifted at party planning and getting themed ideas together. Others are pretty useless and need a party planner or events specialist to come in and organise every last detail for them.
Party theme ideas can come from anywhere and encompass anything from a fancy dress party, where people can come as Marvel comic characters, or dress up in Louis XIV costumes as if they were at Versailles. They can even wear customisable basketball jerseys and guests could dress In the colours of their favourite teams.
The occasion can be anything, from Mardi Gras to retirement, from a baby shower to a birthday party and everything in between.
Party ideas depend as much on the location and budget you'll use as the type of guests you're going to invite. Some groups will be more conservative than others, and you really need to think through the basic party themes to see whether your idea is good and that everyone will enjoy themselves.
Balance is important if the event is a "works do." if it's just your department aI a New Year bash, you might ‌get away with lots more frivolity and fun than a "company-wide" official event where you'd need the CEO's best non-Cuban cigars, and cigar cutter, on hand somewhere or their favourite brand of champagne ordered.
Birthday parties are probably the easiest sort of event to organise. They are usually quite intimate affairs because people tend to know each other and invited because they have some relationship with the person celebrating the birthday.
As with any event planning, having a party planning checklist is always a good idea. Starting with the guest list is an obvious first step. You need to know what numbers you are going to ‌cater for and this depends on the size of the venue and the type of party. Will it be just drinks or will you be serving food as well?
If you search on Google for party checklist sites, you will find the ultimate party planning tools out there. Social media over the last couple of years has thrown up a lot of checklists and template helpers to make it easy to send invitations and run through your party prep shopping list. Some of these event management tools even have a timetable to guide you day by day.
Organising a party has never been easier with these party planning checklist templates.
If you don't like the idea of organising the party yourself, you can turn to a range of event planning companies and event management services who will help with everything from planning events to organising things like photo booth hire Melbourne, and crockery and cutlery rental Sydney.
Corporate events are big business these days, so getting a company to cater for a private party should be a walk in the park.
Brand experiences and virtual events are becoming more popular, even at private functions. Many people are splashing out on extravagant ideas to bring new life to their soirees.
A popular idea, at the moment, is playing games with virtual headsets. For most of us, buying virtual reality headsets, like Oculus Rift sets, is unaffordable, so it makes sense to find somebody to hire them from to run your meta quest.
Playing something like Beat Saber Will really get your party off to a flying start and your "Web 3" kudos will go up along with your scores.
As we mentioned, food often plays an important role at any party. You'll want to impress with your party food menu and its presentation.
If you're a superb cook, and you like the idea of spending the week beforehand preparing food for 50 or a 100 guests, then you probably won't be fazed by the cooking.
These days many people opt for party catering services or private chef experiences (although these are usually for a more intimate dinner party or dining experience).
It's highly recommended to engage a home chef for a special occasion like an intimate birthday dinner. Fine dining by personal chefs is becoming wildly popular as an alternative to going out to a restaurant, with all the risks involved.
If you're the other side of the fence, and own a company that runs a catering business, or organises events and parties, a surefire way of finding customers is to put yourself out there on social media and use SEO marketing.
The reason for using SEO is that Facebook and Google ads cost a lot of money in a competitive field like events. It's a tough area to target effectively because, aside from the obvious biggies like Christmas and the New Year, it's difficult to anticipate demand for weddings, anniversaries and other occasional special celebrations.
This is where it's useful to use SEO to target associates like photographers or car hire firms for weddings and event venues, like hotels and halls.
Get in with them, and they can recommend you to people who are using their services – you may even be able to collaborate to provide a package for somebody wanting an event organised.
Not everyone understands – or has time to understand – SEO. It is a complicated and constantly changing environment with regular updating and algorithmic changes to navigate.
A digital marketing company can take the load off of you. By using a combination of keywording, backlinks and trend analysis, over time you can increase the effectiveness of your targeting and marketing efforts on search engines and digital media.
Using clever marketing campaigns, you can reach the sort of event and party businesses you might want to collaborate with.

In the meantime, more people who are looking to engage your services directly will find you too.

That's why digital marketing is important for small business.