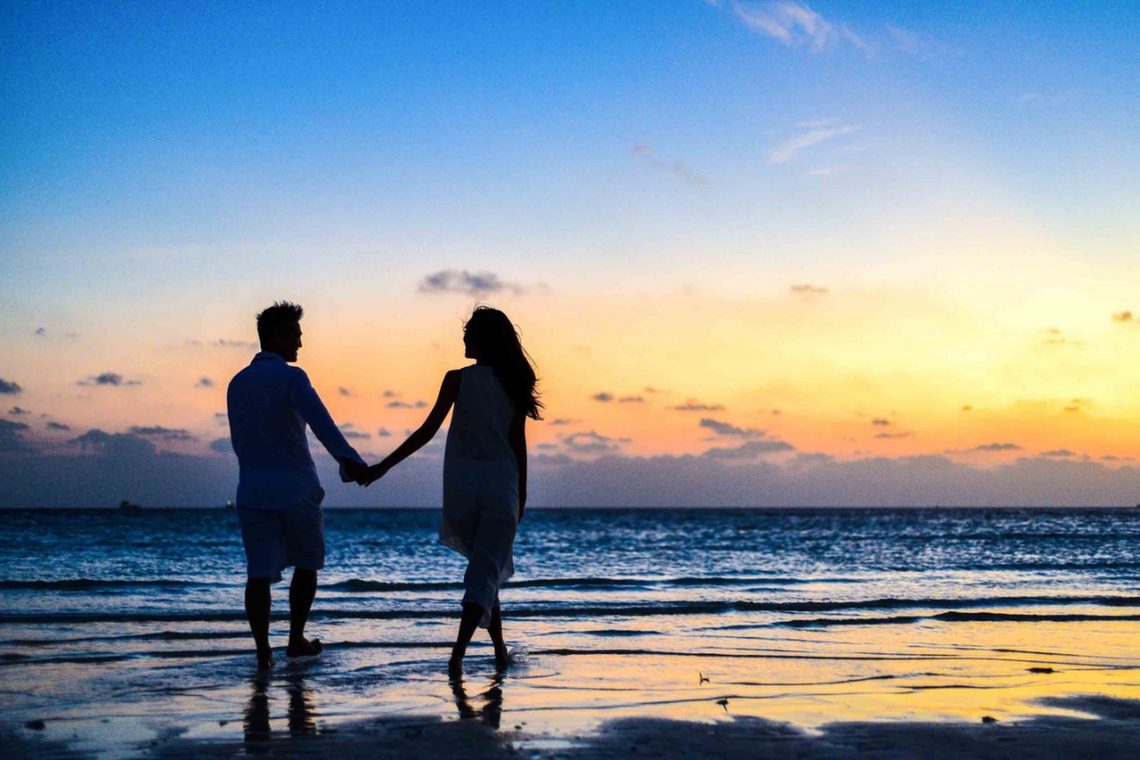 Everybody loves romantic surprises. Especially, if it's a great surprise planned by a partner. Just remember, in order for it to be a great surprise, it should be something your partner really wants or likes, and not just you getting something from it yourself.
Here are some romantic ways to keep the love burning:
Make them experience something new
May it be a hot-air balloon tour, a helicopter ride to the city or a luxury hotel in Hobart, introducing them to something extraordinary creates room for discovering each other on a different perspective. Mixing adventure with romance tweaks good memories into great ones. I once surprised my girlfriend with a trip to a boutique hotel in Hobart and needless to say… it was a success!
Information that they blurt out unconsciously, such as, "I loved this particular band when I was young", "Oh, I miss my sisters!" or a simple "Gosh! Cheesecake is love!", are hints that you could pick up in planning a surprise. Buy them the tickets to see that band, fly her sisters out for the weekend or buy the cheesecake randomly. The more random, the better. The thing is, besides the fact that you did something out of your league for your partner, it's a surprise in itself. That you were paying attention to the little things, that's the real romantic gesture – listening. And there's nothing more romantic than that.
Grant them the getaway they long for or deserve
Everybody blurts out a place they dream to see. Probably at one point, you have dreamed about it together, but it's more romantic when you allow her to take the pick even if you don't like the place. Because it only means that you are willing to discover something with them, regardless. And the priceless memories that you will be making together is enough for you to look forward to.
Pamper them on an ordinary day
After work, meet up with your significant other and go for an ultimate spa together. From a massage to a manicure-pedicure and foot spa to a facial, to a warm exclusive Jacuzzi bath for the both of you. Book the ones that go with accommodation afterwards where you can get a good night's rest after.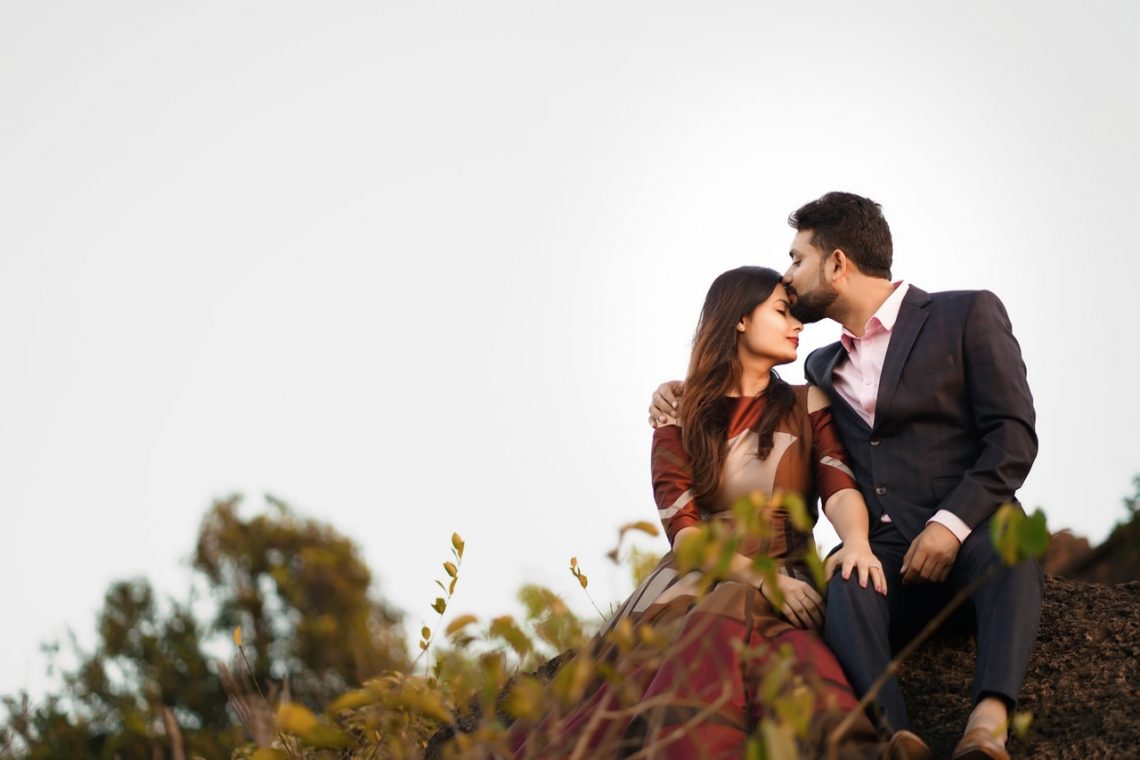 There are love birds who find tranquillity in just feeling the breeze of a long drive, chasing the never-ending horizon. But that's lame, right? So why not bring your loved one somewhere that only you have been? A spot you have never shared with anyone but your partner. Do a simple trip to somewhere rural like a hidden pool or something as you keep your partner blindfolded. Say, "the blindfold is for you not to know how to get here because you have to be with me yet again to see its magnificence".
Have it decorated with something magical, laid off of a picnic set during the day and light it up during the night to put your partner in awe.
If you have the budget to bedazzle your partner with glitz and glamour, take a trip to a jewellery shop. As the finished products are presented to you in the end, buy them something that they say they like, and give it to them lavishly. A gem factory in Phuket, Thailand has this kind of activity where tourists go to check out different methods of heating up gems and in the end, a showcase of grand jewellery is opened up.
Take them on a treasure hunt
Let's say you want to give a grand accessory for your bae's car and handing it to them is just so boring. Then, why not do a treasure hunt leaving clues from one spot to another with instructions that may involve finding the clue in one of the 20 balloons they have to pop? Or they have to turn the 100th page of the 13th book from the 6th rack of a bookshelf in this certain library. The only thing is, you have to make this gift their forever wish, worthy of all the effort and hunting.
Write notes that remind them of how much you love them
Now, there's no limit to this. You can go kinky or silly. The idea is, don't just pick the usual post-it kind of notes. Mark the mirror in the bathroom where only steam could reveal the writing (yes, think of the movie "Paycheck"). Another way is when they decide to stay at home and work, have a whole pizza delivered with a message that goes, "time to take a break" It's simple but it will knock their socks off for sure.
Do some surprisingly sexy role-playing
Book a hotel. Ask your partner to meet you there. Be creative as to how you want to send an invite. Should it be a riddle with a mask? Is it an auction where it's you he/she needs to bid for? Anything that is opposite of who you are on ordinary days. This may be crucial because your partner may not be into it. But, there's always a way to find out if they are into these things or not. Depending on how long you guys know each other, it could benefit your relationship somehow. It encourages foreplay that was maybe needed for going long-term but was never spoken of.