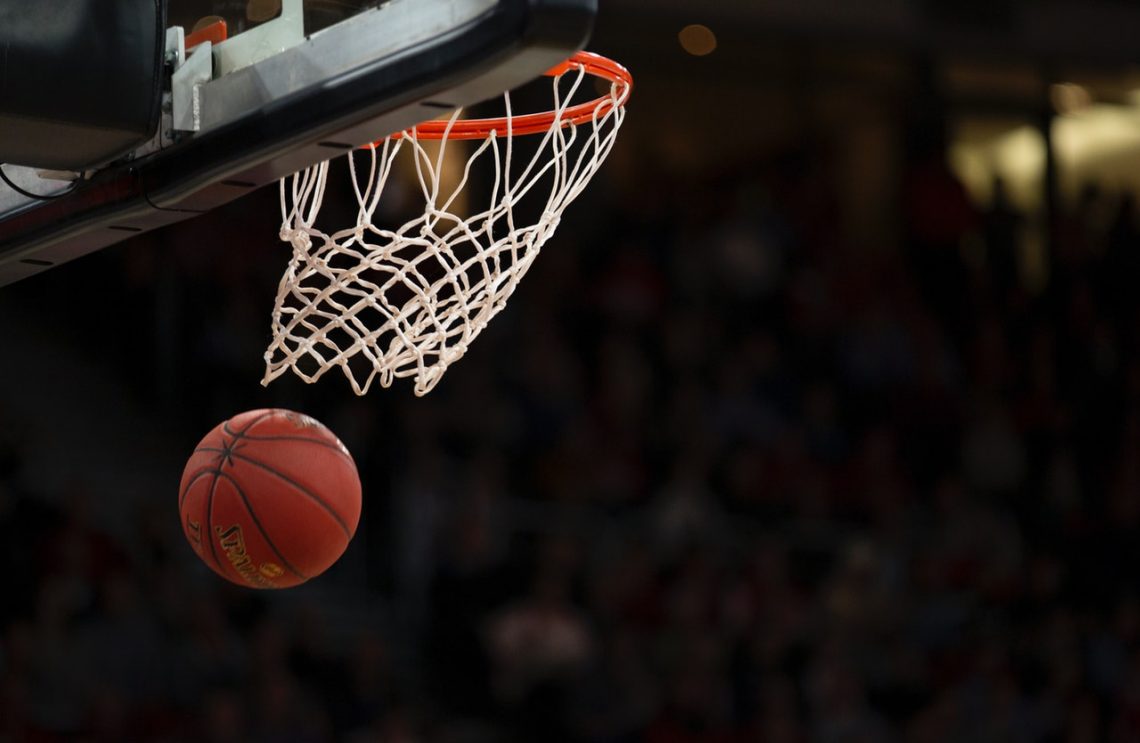 To ensure your safety on the court and to play the best game you possible can you need to ensure you have all the equipment you need to get started. Whether you are playing a game or just having a training session it is important to ensure you have the correct gear.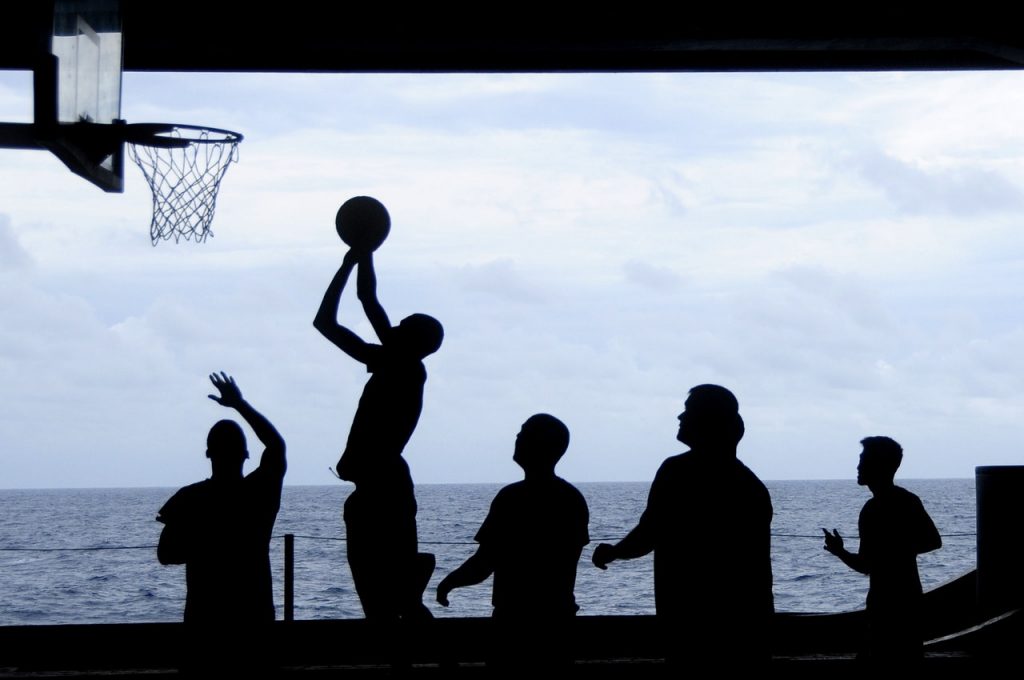 The footwear
Show your competition you are here for the real deal with a decent pair of basketball shoes or sneakers. Some players like to have a pair specifically for training and one for playing while others use one pair for both. This is totally up to whatever you choose to do. Having light-weight shoes is good for speed however some players prefer the old-style high-tops. Keep your eyes on the adidas release calendar as they have been known to have a more light-weight focused sneaker. Having the correct footwear is for both you and the game itself. Basketball is a fast-paced game that involves jumping, quick changes of direction and plenty of running back and forth. You won't do well on the court if you have the wrong size shoe and the wrong shoe for the sport and support you need. Reduce the risk of foot injuries like sprained ankles and torn muscles by buying the correct shoes. Make sure you are always looking at the latest sneaker releases, more often than not there is new technology being added to these shoes to help further injury prevention.
Warm up suits
Pre-game training is just as important as the actual game. You need to be comfortable when training and warm up suits are what every team player needs to have. From basketball shirts to jerseys and just the simple light-weight hoodie is all important to pack in your gym bag. Compression layers are good on the court to avoid injuries to your muscles. There are many different types of basketball apparel to choose from, finding what is the best fit for this type of exercise is key.
Basketball and accessories
Each team needs to have a decent ball, pump and needle. There are plenty of other accessories you need from cooling towels, wristbands, water bottles and mouth-guards are all important to pre-game training and actual game time. When it comes to choosing a basketball for the team choosing the size 7 is the best size and is what the legal NBA basketball size is. The cheapest ranking is the Baden Elite ball even though the price is low it is still a good quality ball for training. This type has a two- tone microfiber outer cover and a 2-ply butyl bladder. It is a basketball with a good balance of bounce and flight. For a high-quality ball for matches the Molten range rank quite high. Spalding are a quality brand that supply the ball for the American NBA.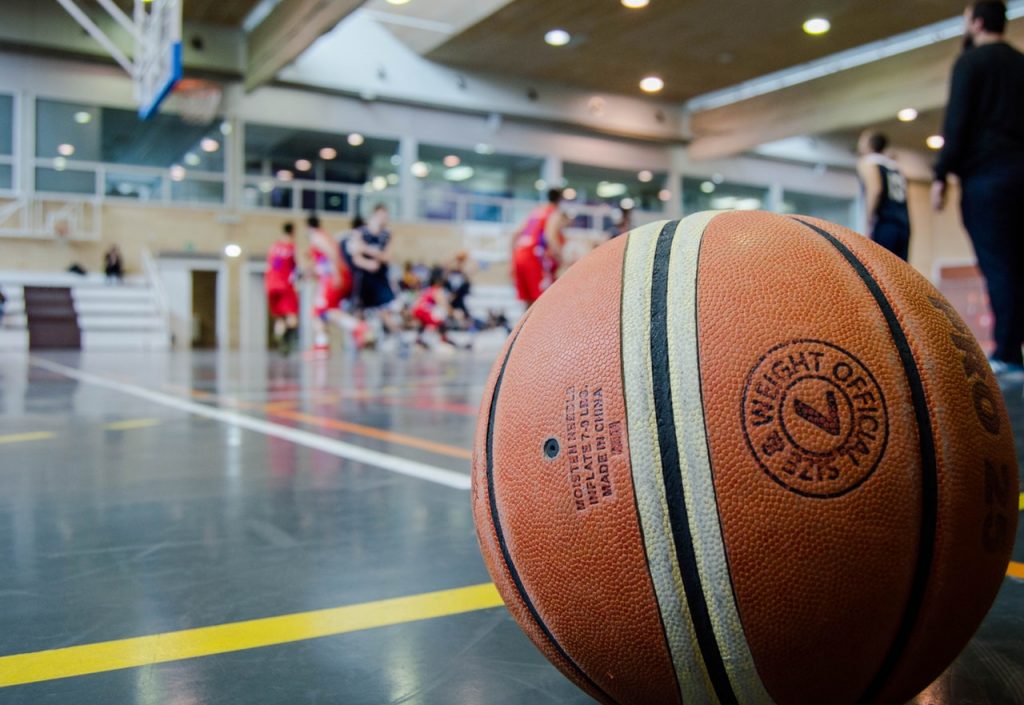 Basketball bag
While you may have everything, you need from your ball to the footwear you are going to need a bag to carry it in. You want a decent gym bag that is waterproof and made of durable materials. Some bags have allocated spots for shoes to ensure the shoes are kept away from other items like your drink bottle to avoid germ contamination. Investing in a high-quality gym bag will make sure your investment pays off. Your gym bag can double as a travel bag, work bag and school bag. They often have many compartments for separate things, so you can find a pocket for everything you need.
Hydration
One important thing every player in the basketball team needs is proper hydration. Basketball burns a huge number of calories due to it being such a high intense game. If players are not hydrated properly, they will become fatigued, suffer headaches and start cramping up. Water is the best thing for everyone to drink even basketball players, but it is also important for players to replace lost electrolytes and other vital minerals which is where Gatorade and Powerade can come in handy to drink before and after the game. They will help to replace lost minerals while also aiding in keeping you properly hydrated at the same time.
Communication
Every team needs to talk, whether you are in a business, sporting team or even in your everyday life communications with family. A well-oiled machine makes sure all components are on the same page. If your point guard knows every play in your book, but the center has no idea, how are the two supposed to cooperate to help your team win? Make sure your team prioritizes communication.
There are many things that a basketball team needs in order to thrive and succeed. From gear and preparation, to communication and a playbook. Making sure your team is prepared for every situation will make sure you are ready to win and have a good time whilst doing it!